NEWS Italian MP Works on New Law against Fascist Propaganda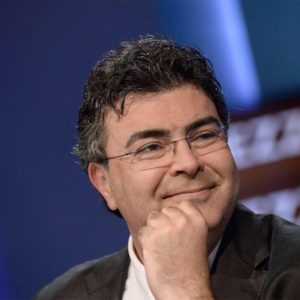 By Adam Smulevich
Passing a law against Fascist propaganda in Italy is a project on which the MP Emanuele Fiano of the Democratic Party has been working for many years. Now it may finally be done.  A vote by the Parliament could be put on the agenda in the next few months.
Fiano explains that the goal is to punish certain behaviors that individually considered are not deemed as crimes, without changing the laws already existing. For instance, the Roman salute when not done with the purpose of forming an association or to serve the goals of the old Fascist party, ends up not being by itself punishable in the current system. 
Equally serious and not just a matter of folklore is the whole and complex business built around the sale and the trade of gadgets, wine bottles, symbols and slogans explicitly recalling the Fascist and Nazi regime. 
Among the supporters of the initiative the President of the Jewish Contemporary Documentation Center (CDEC) of Milan Giorgio Sacerdoti, that defines this initiative as "fundamental".