"Ratzinger, a pope who sowed for the future"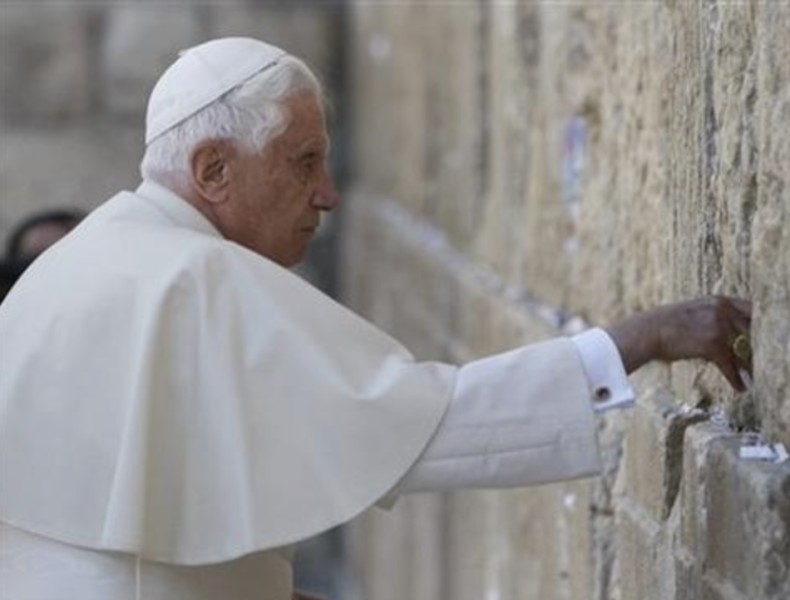 The Union of the Italian Jewish Communities expresses its togetherness to Pope Francis, to the leaders of the Church, and to the entire Catholic world on the death of Pope Emeritus Joseph Ratzinger. A great figure of a spiritual leader, capable of leaving a profound mark with his work, which we also remember for the encounter with Roman and Italian Judaism of which he was the protagonist crossing the threshold of the Great Synagogue of Rome in January 2010 – second Pope in history to make a gesture also of symbolic and universal value in the footsteps traced 24 years earlier, on an unforgettable day in April, by Karol Wojtyla and Rabbi Elio Toaff. His visit to the Wailing Wall in Jerusalem in the jubilee year and later the visit to Auschwitz-Birkenau were also fundamental to strengthening the common commitment to dialogue and the fight against all distortions and prejudices. He was a Pope who showed courage and consistency in his choices. Also in the light of this, the emotion and gratitude in greeting a figure who made history and sowed the foundations for a better future, not only for the Church, are therefore profound.
Above, Pope Ratzinger visiting the Western Wall in Jerusalem in May 2009.