Mattarella re-election, the message of Italian Jews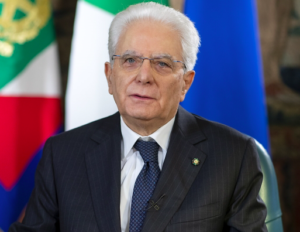 The Committee of the Union of the Italian Jewish Communities joins the warm applause for the re-election of Sergio Mattarella as President of the Republic with full confidence for a second mandate. He will continue what is already rooted in history will transmitting dignity, a sense of institutions, the strength of the actions carried out also in contrasting those outbursts of hatred and antisemitism that more and more every day undermine our conquests and the present and future projects of coexistence. The guardian of the unity of the country, for an experience of service and promotion of those constitutional values that are the essence of our democracy. As Italian Jews, we are and will always be grateful. Ready, once again, to do our part.
The applause of the UCEI Committee also goes to Giuliano Amato, elected president of the Constitutional Court in these crucial hours for the country.