Rothschild Foundation Hanadiv Europe Autumn 2022 Grant Programmes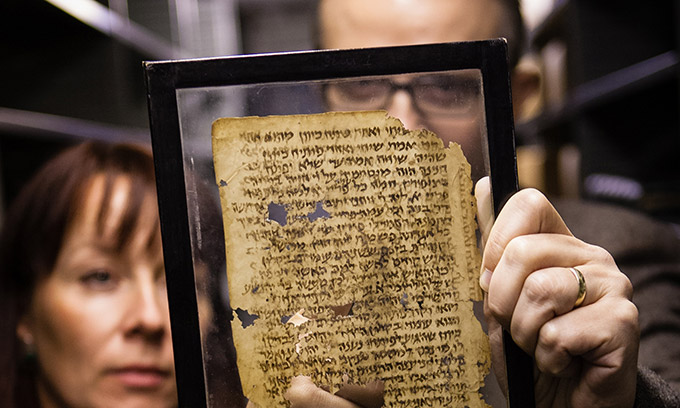 Applications are open for the Rothschild Foundation Hanadiv Europe's Autumn 2022 grant programs and welcome in several categories with deadline September 12. In the category Archives and libraries, the goal is to increase access to documents that will enhance future academic research in European Jewish history and culture and encourage people to engage with communal documentary heritage, whether for educational purposes or personal family research.
The areas supported are conservation and preservation, inventories and cataloguing, digital resource creation and digital humanities, professional training, and language grants. The Foundation also supports digitization of material to make these collections accessible to people around the world.
In the category Art and museums, the support includes collection management, exhibition support, and professional training. Applications which facilitate access to collections, provide evidence of the presence of a Jewish community in a particular European area, broaden the range of learning opportunities, engage diverse visitors, raise the professional level of museum staff, increase the museum's visibility and audience are prioritized.
As for the category Jewish communal life, The Foundation supports a variety of projects aimed at fostering Jewish education, leadership development, community engagement and knowledge of local Jewish heritage such as professional development projects, the use of local heritage resources in educational programs, enhancing the camp experience, and supporting Jewish community to engage the next generation of activists.
More info here.