Tel Aviv between avant-garde and bubble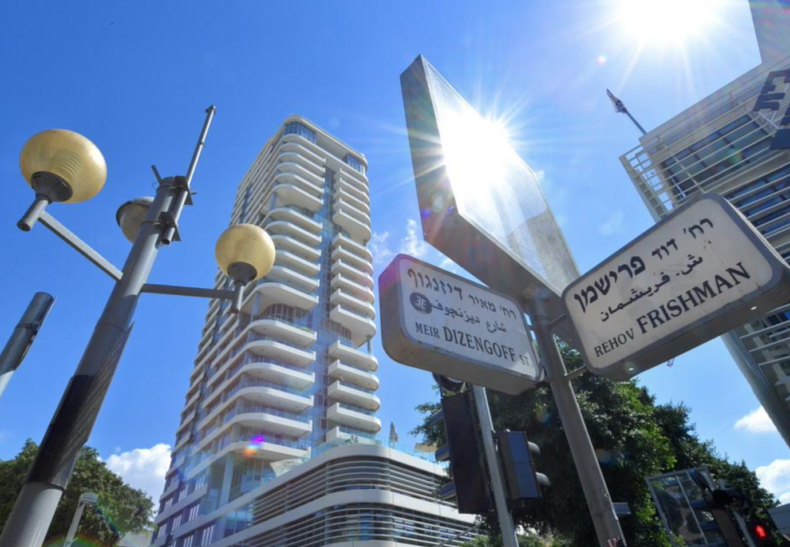 "Is it going to be the avant-garde of a future Israel or just a bubble, a gamble to be played between avant-garde and tradition, between cynicism and tolerance, or more simply a real challenge in a fortress country surrounded by unsolved conflicts?". This is one of the questions which "Good Morning Tel Aviv" begins with, the documentary by Giovanna Gagliardo that debuted recently at the Rome Film Festival. Economists, architects, entrepreneurs, merchants, philosophers, filmmakers, artists, writers. There was a huge number of voices that were called upon to elaborate their own perspective on the White City, the largest open-air museum of Bauhaus architecture. In addition, they were asked to analyse its strengths and weaknesses, but also to imagine the Tel Aviv of the future and its role in Israel's dynamic scenario.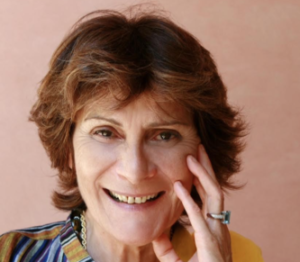 A journey that begins in the office of the man who has uninterruptedly governed the city since 1998: Mayor Ron Huldai, now in his fifth term. "I am planning to pass down the lesson of kibbutz to the city, and therefore, to make sure that all the needed services are available in a defined and easily accessible space", he explains. The nuances of Tel Aviv which were stated during the interviews were numerous, some even with well-known faces that agreed to speak up: from director Ari Folman to choreographer Ohad Naharin, to writers who are greatly loved in Italy too such as Ayelet Gundar-Goshen and Assaf Gavron. Moreover, among others, the former Israeli ambassador in Italy Ofer Sachs who, after setting aside the experience of diplomacy, is now protagonist in the field of the so-called "Start-up Nation". And lastly, the Roman Tania Coen Uzzielli, director of the Tel Aviv Museum of Art, who has been recently included by the magazine Forbes among the fifty more influent women in the country.
To accompany the narration, classical evocative images of 1909 Tel Aviv and its foundation on the dunes have been included, in addition to images from Kibbutzim and from the Israel of the pioneers. "The project was born around four years ago. I was in Tel Aviv to present a documentary on the Jews of Libya. Thanks to Claudia Fellus' hospitality, I was able to stay in the city for about ten days. I was enchanted by that city, also because it appeared completely different to my expectations ", these are the words of Gagliardo to Pagine Ebraiche. That first meeting resulted in a documentary whose gestation was slowed down – like many other productions – by Covid. "But even in the toughest months – the director underlines – we did not sit on our hands. On the contrary, it was a very useful year for reading and investigating questions. Such stimuli were enormously helpful when it was possible to travel again. Gagliardo came back to Italy with dozens of hours of footage. "It was not easy to choose" she admits. Above all, she came back with a strong image of Tel Aviv: "A young city, which people are captivated and energized by. And especially a city that stands out in all senses, from economy to culture. It is a place rich in inventiveness amid contradictions dating back thousands of years. Among others, the documentary also deals with topics such as the alarm over the high cost of living, the risk that building models inspired by cities like Miami represent for Tel Aviv's soul and the conflicting memories of mixed cities like Yafo. "The idea, she says, was to bring all topics to the table, including the most complex ones". "Good morning Tel Aviv" is a production of Luce Cinecittà, with executive production by Maura Cosenza. Born from an idea of Gagliardo in collaboration with Fabiana Magrì, it features the direction of photography by Roberta Allegrini, music by Dudu Tassa and Nir Maimon, and editing by Emanuelle Cedrangolo.
Photo Stefano Cirianni
Translation by Martina Bandini, revised by Alida Caccia, students at the Secondary School of Modern Languages for Interpreters and Translators of the University of Trieste, interns at the newspaper office of the Union of the Italian Jewish Communities – Pagine Ebraiche.