The Jewish Community of Verona donates an ambulance to Israel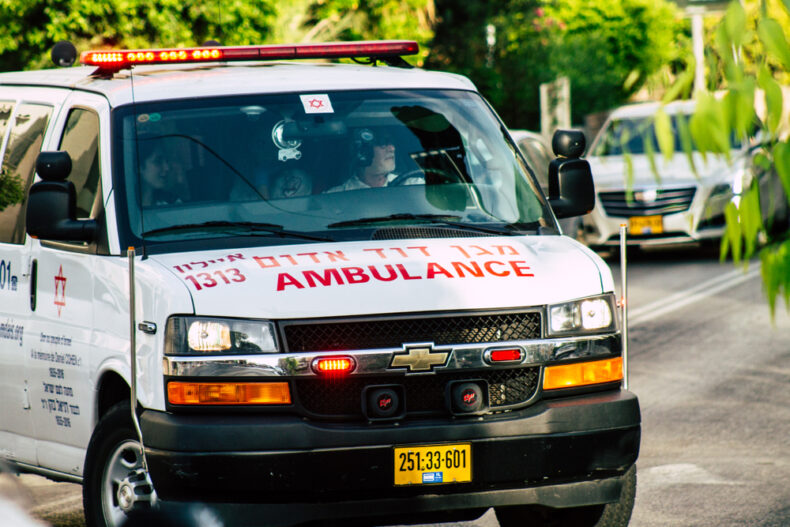 Since the conflict between Israel and Hamas broke out, Israel's national first aid service Magen David Adon is working with every available resource. The operating means are almost 1.400, including common ambulances, armored ones, mobile intensive care units, and motorcycle and air ambulances.
New vehicles will soon be used to replace the ones that have been destroyed by the terrorists, in order to enhance the supply. One of these will be donated by the Jewish Community of Verona. This ambulance is equipped with advanced tools to work also in emergency situations.
The initiative was launched by the Community council, in particular by the president Anna Trenti Kaufman. The initiative has later expanded to members of the Community through fundraising.
The vice president of the Community Ester Silvana Israel said that "it was important to give a signal, as practical and immediate as possible".
"Magen David Adom is preparing for a sustained and very serious campaign. This donation is a tangible help" Sami Sisa, the president of the Italian Association Amici di Magen David Adom, wrote in a message.
In the thank-you letter to the Jewish people in Verona, Sisa reports that by now the National Blood Services has collected almost 51 thousand units of blood to ensure the provision for Defence Forces and hospitals. This effort goes hand in hand with the rescuers' one, as they are "persistently engaged in the field, risking their lives".
Translated by Sofia Busatto and revised by Annadora Zuanel, students at the Advanced School for Interpreters and Translators of the University of Trieste, interns at the newspaper office of the Union of the Italian Jewish Communities – Pagine Ebraiche.