EVENTS David Grossman at the Jewish Book Festival in Ferrara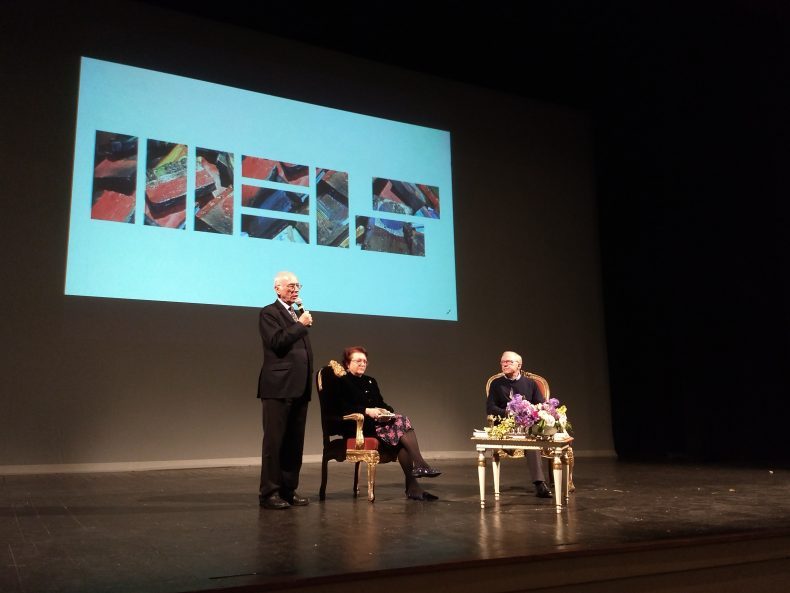 By Pagine Ebraiche staff
Israeli author David Grossman attended the Jewish Book Festival that took place in Ferrara on Sunday.
The Festival celebrated its tenth edition with many events hosted at the Museum of Italian Judaism and the Shoah (MEIS) and in other venues around the city.
"The Festival is a central event for us," explained MEIS President Dario Disegni.
"I have often repeated that the word 'museum' is reductive for this reality. Our museum is a cultural hub, a hub of thought, debate and research on the topics concerning Judaism and Judaism in contemporary times," he added.