NEWS Milan's Shoah Memorial reopens its doors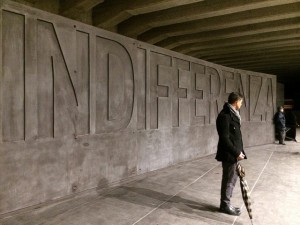 By Pagine Ebraiche staff
The Shoah Memorial of Milan reopened its doors to visitors on Sunday.
As all museums, monuments and cultural institutions, the Memorial, located in the warehouses of the city's central train station, had been forced to close by the coronavirus outbreak at the beginning of March.
In the following months, the Memorial organized several lectures and initiatives online.
For the initial period, the Memorial will be open on Sundays between 10 a.m. and 2 p.m. and Thursdays between 4 and 8 p.m.
All safety measures against the virus required by the authorities will be strictly followed.